Give your business advanced digital protection
Ensure secure and flexible online access with military-grade encryption.

Access company resources remotely
NordVPN Teams gives your coworkers the ability to reach company databases, online tools, and work accounts wherever they are. Provide your remote workforce with seamless access to company networks and resources.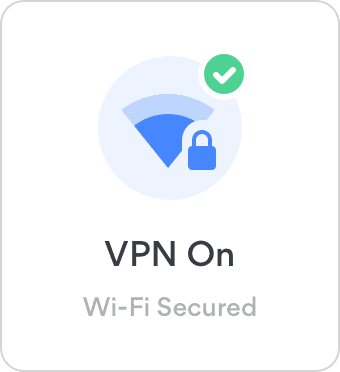 Work safely on any Wi-Fi network
Whether you connect from an airport or from your hotel room, NordVPN Teams ensures that your online data is safe from cyber threats. Protect yourself and your team members from the risk of connecting to unsecured public hotspots.
Dedicated company servers
Ensure smooth performance with high-speed business VPN servers dedicated for your company's use only. Secure your team's access to various resources with static IP addresses.
With dedicated servers, you will get assigned the same IP address every time you connect to the NordVPN network. This way, you can effortlessly access both your own corporate resources and any IP-sensitive online website or service.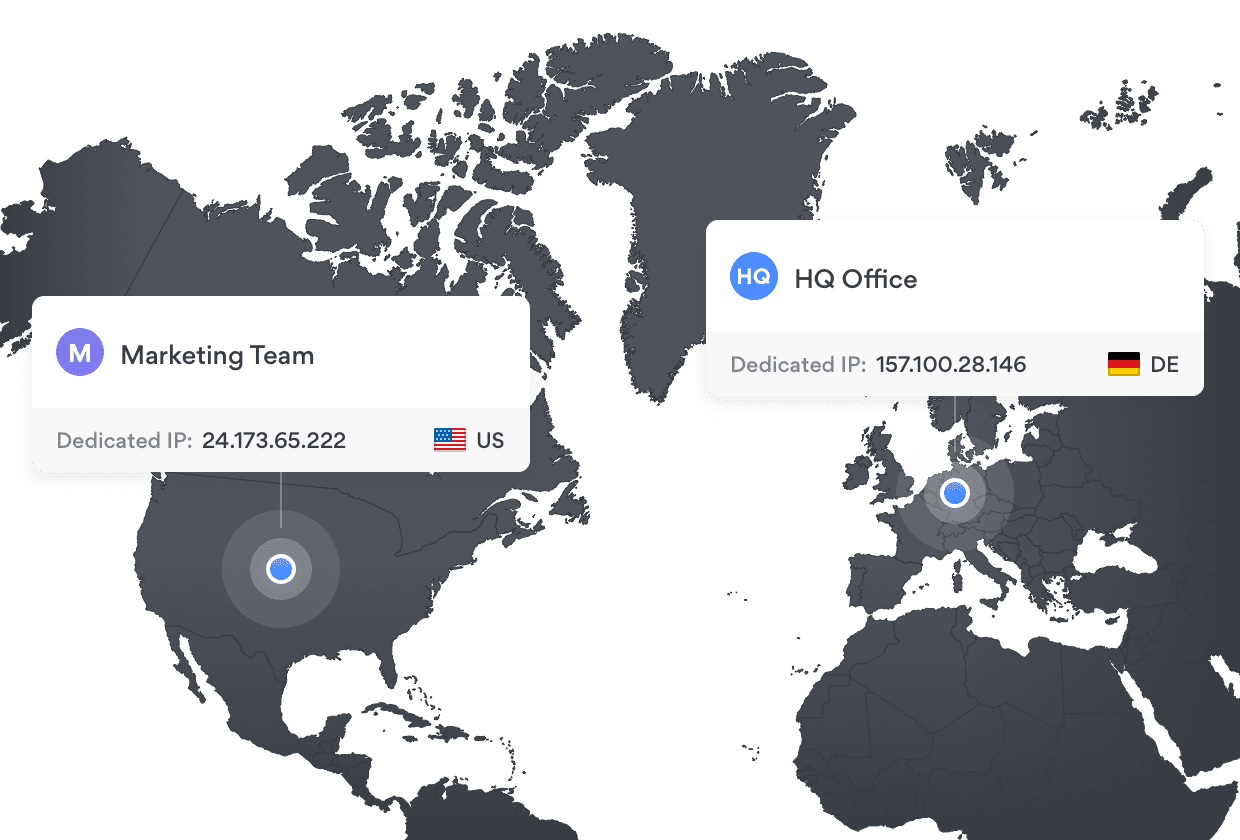 Control panel
Add team members to your network, create multiple user groups, and manage team permissions all in one unified management panel.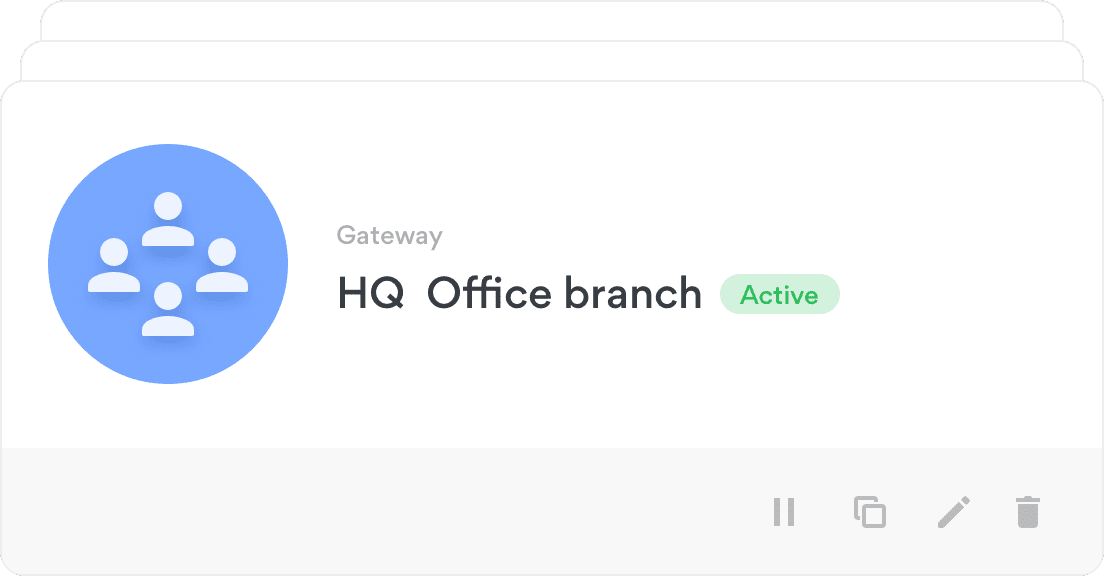 Custom gateways
Assign dedicated gateways to specific teams and company branches. Rename them accordingly for easy navigation.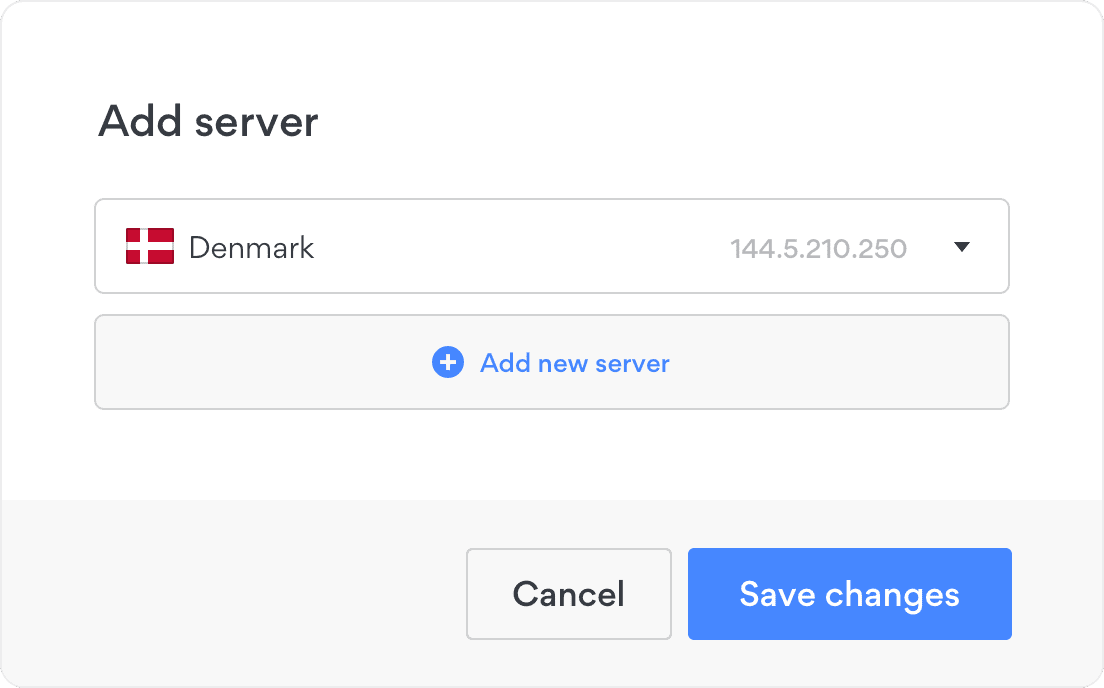 Default locations
Select default servers for your teams. Each member will connect to it automatically whenever they launch NordVPN Teams or when their device starts up.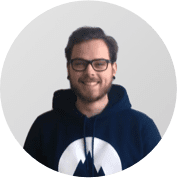 Dedicated support 24/7
As our business client, you will receive a dedicated account manager, who will personally address your needs and issues.
NordVPN is the world's most trusted online security solution, used by over 12 million internet users worldwide. Since 2012, we have been creating and building the service that offers military-grade encryption with advanced privacy solutions to ensure secure access to online resources for everyone.